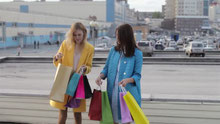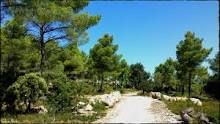 Are you tired of learning English, sitting at a desk ?
Do you need to practise English AND gently exercise?
Do you want to use your English OUTSIDE, in everyday life ( shopping, sightseeing, socialising...), in town or in the countryside ?
If your English level is good enough for speaking, then  try our friendly walks outside, English spoken only,  for 1H30, in a group of up to 4 people (minimum of 2 people).
Contact us to know the next date!
Individual walks possible as well, on request.
€ 10 for group walk
€ 30 for individual walk